Youth-Driven Community Impact
We believe connection happens through authentic communication and working together toward a common goal, that is why we have created Impact Teams within the Wellness Connection.
These Impact Teams are small groups that meet bi-weekly and council members participate in connection activities and projects that raise awareness for our monthly campaigns within their designated Impact Team.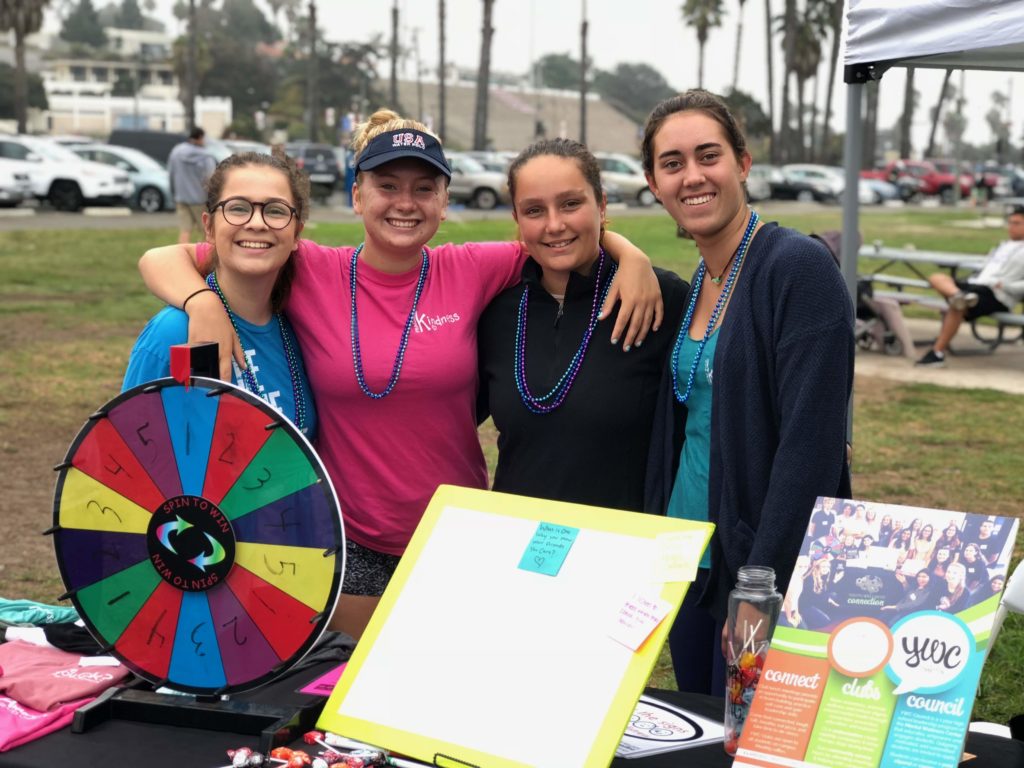 Our Advocacy team works to brainstorm, plan, and execute advocacy projects to spread awareness and push for improved mental health outcomes in our Santa Barbara community and beyond. Advocacy impact team students are the first called upon when there is an opportunity for youth to table, present, or speak on a panel at an event in the community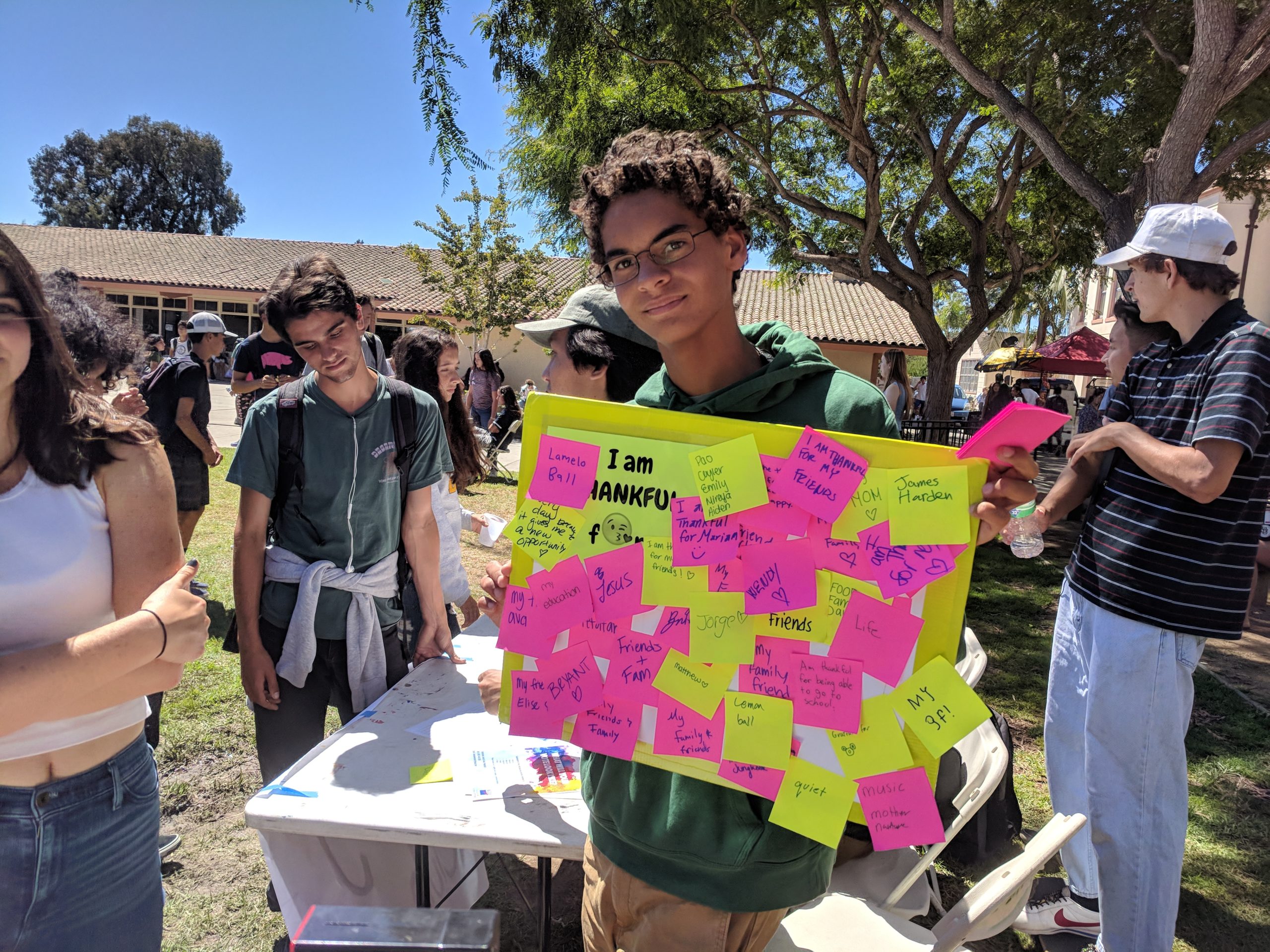 Recruitment and Marketing
Our Recruitment and Marketing team spearheads our recruitment efforts each Spring, with focus on recruiting a diverse and passionate group of students from across Santa Barbara county. This team also takes the lead on social media projects and merch design. Our Recruitment/Marketing students are the "go-to's" for media appearance requests. Past team members have been featured in print, TV, radio, and podcast appearances.