In 2017, Youth Wellness Connection (YWC) was created as a program of the Mental Wellness Center. For the first three years, the Mental Wellness Center contracted and collaborated with Rachael Steidl for the design and implementation of the YWC.
In 2020, the Youth Wellness Connection was rebranded to Wellness Connection. This youth-driven leadership program is committed to raising awareness and reducing stigma around mental health in our community.
As we head into the 2023/2024 school year, we look forward to expanding our council and recruiting from a wide range of communities across Santa Barbara.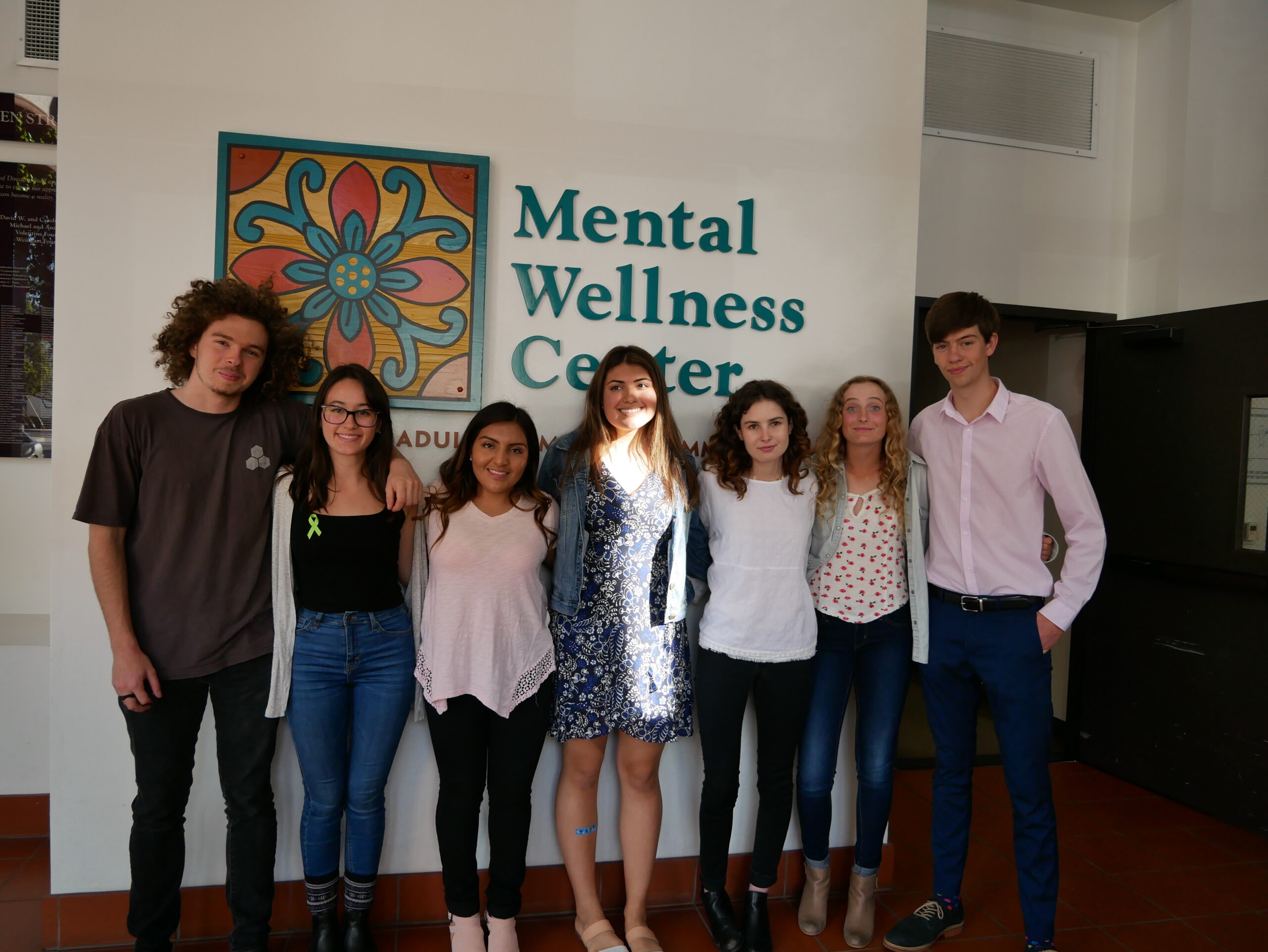 Meet the Wellness Connection Team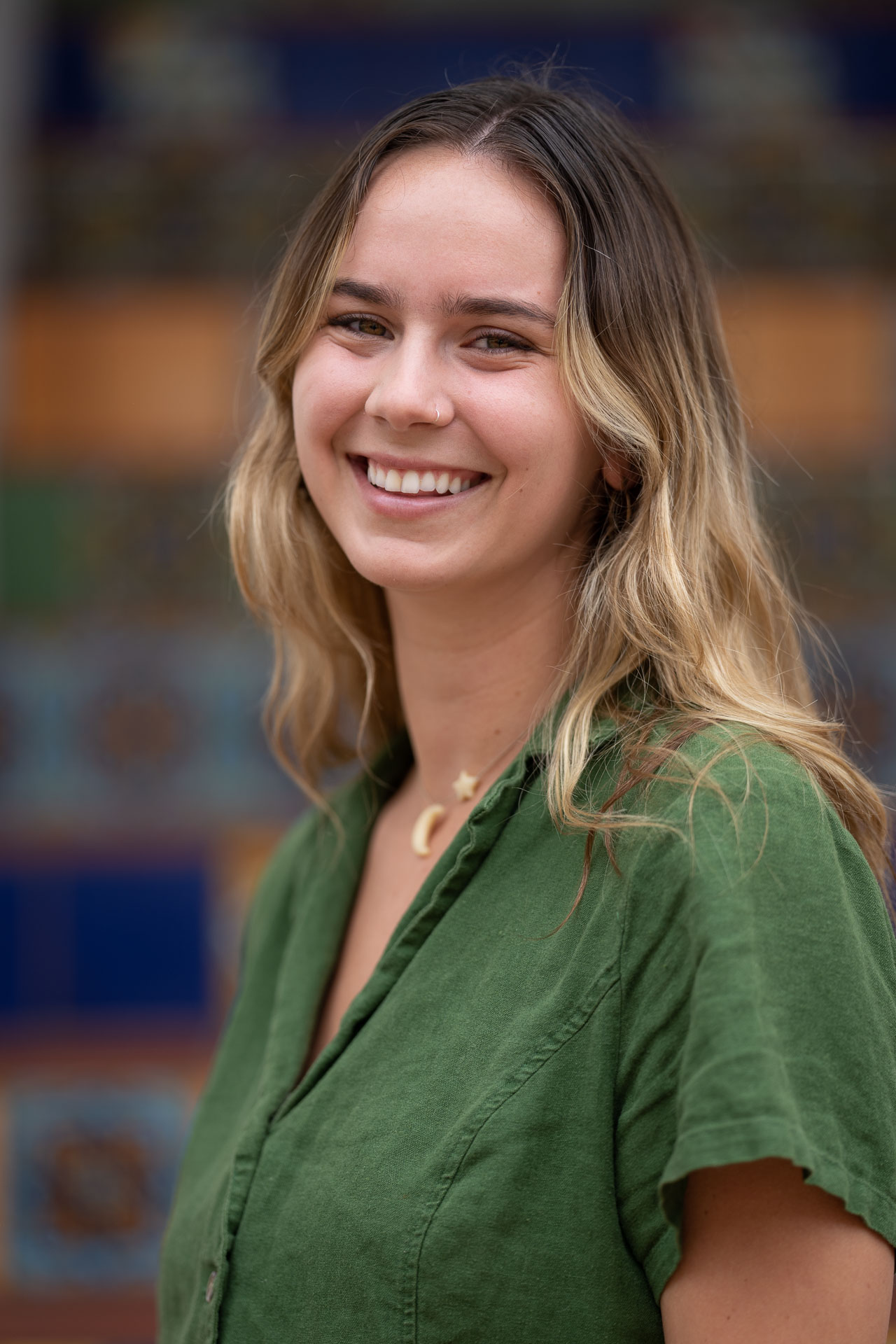 Sophie Pelletier
Education Program Coordinator